The Innovation After School Program provides enrichment and educational support for middle school age students (grades 6-8) in the Montrose area.
Principal Joe Simo of Centennial middle school in Montrose comments the middle school years are an age when students "are vulnerable to misdirection and get into bad habits affecting their future. The school can only do so much to educate our students during the school day. The after school program that we have had here for the past 13 years has provided focused classwork/homework tutoring, educational classes and enrichment classes to supplement the school day."
The Innovation After School program improves the chances for our students to succeed in life and be a lifelong asset to their community.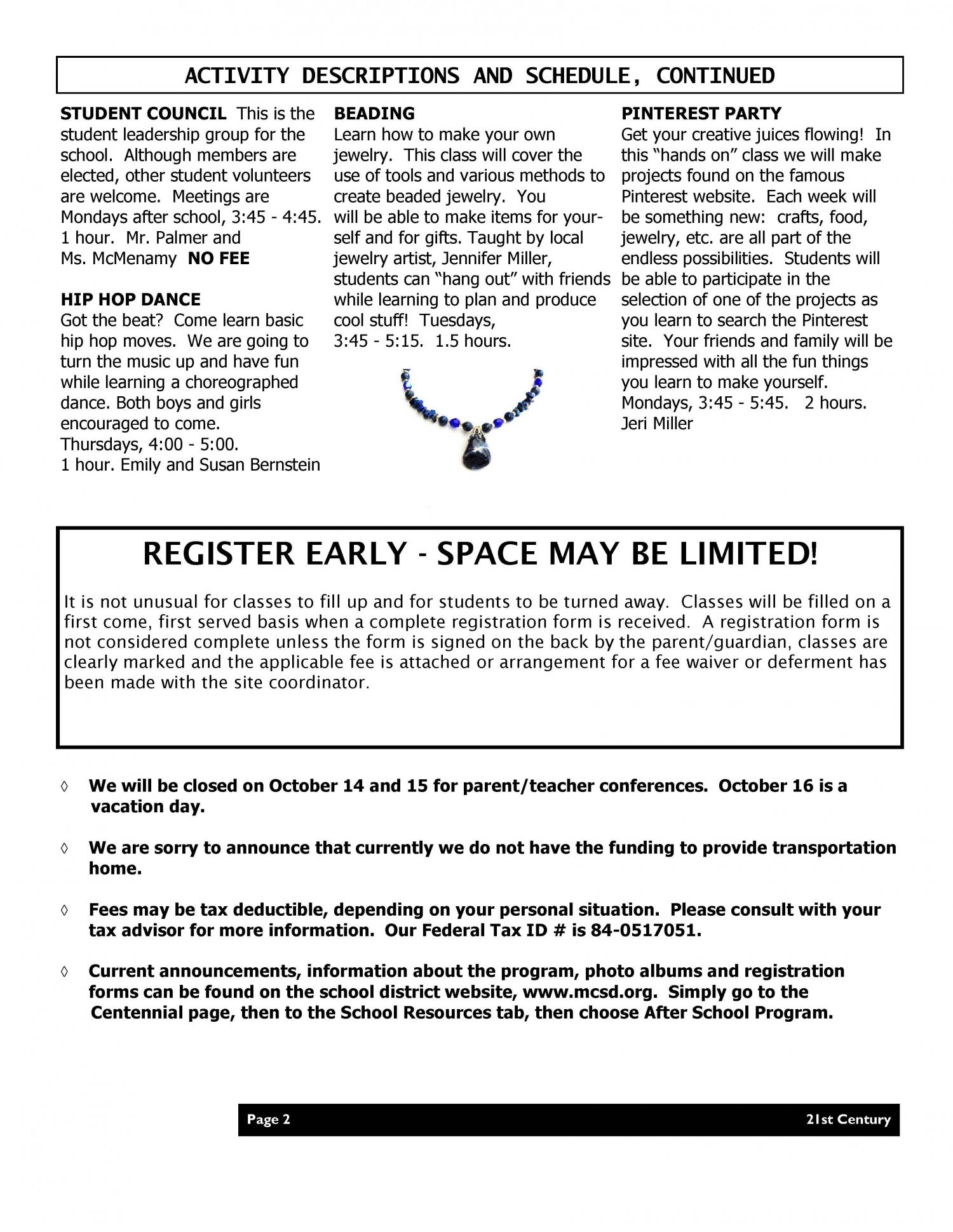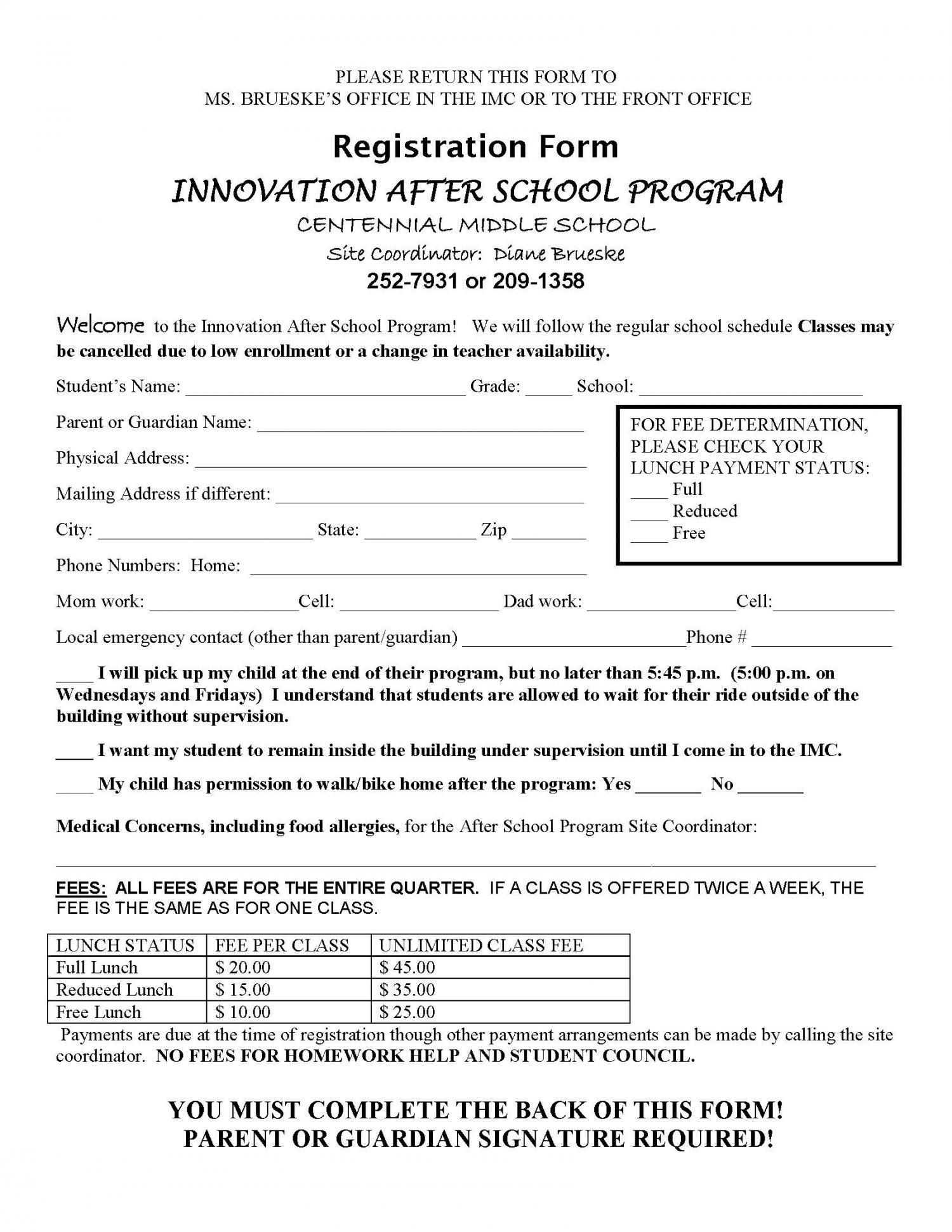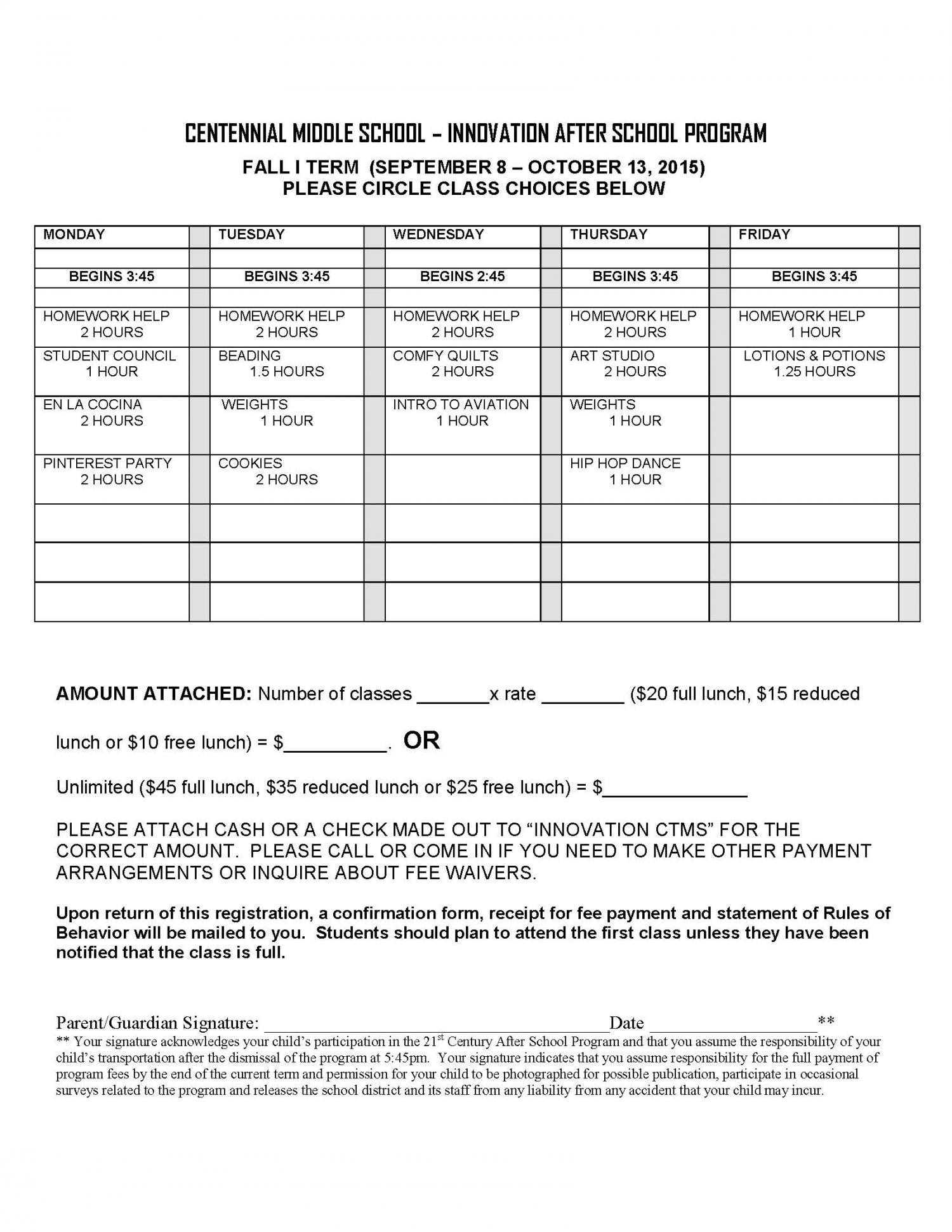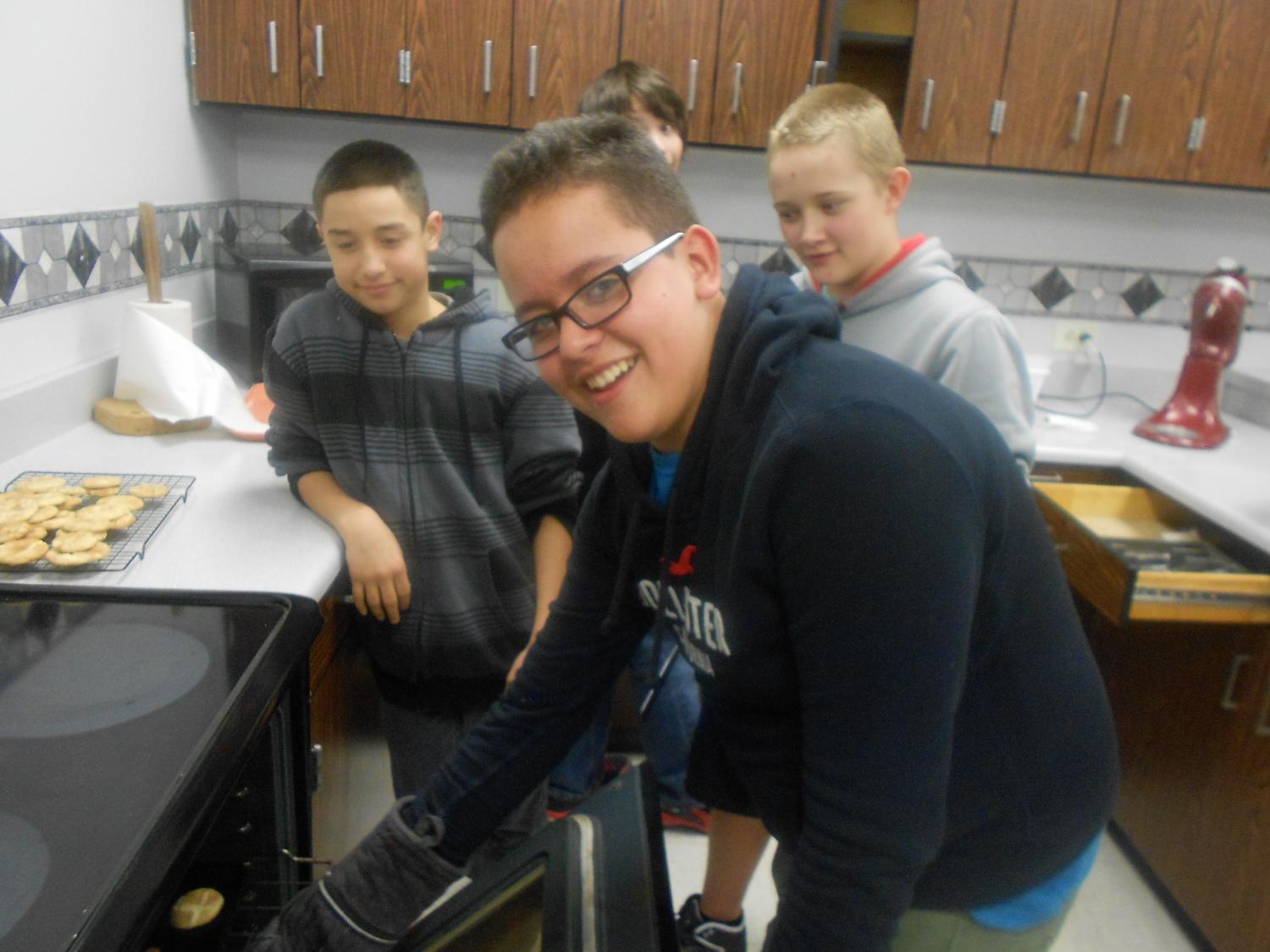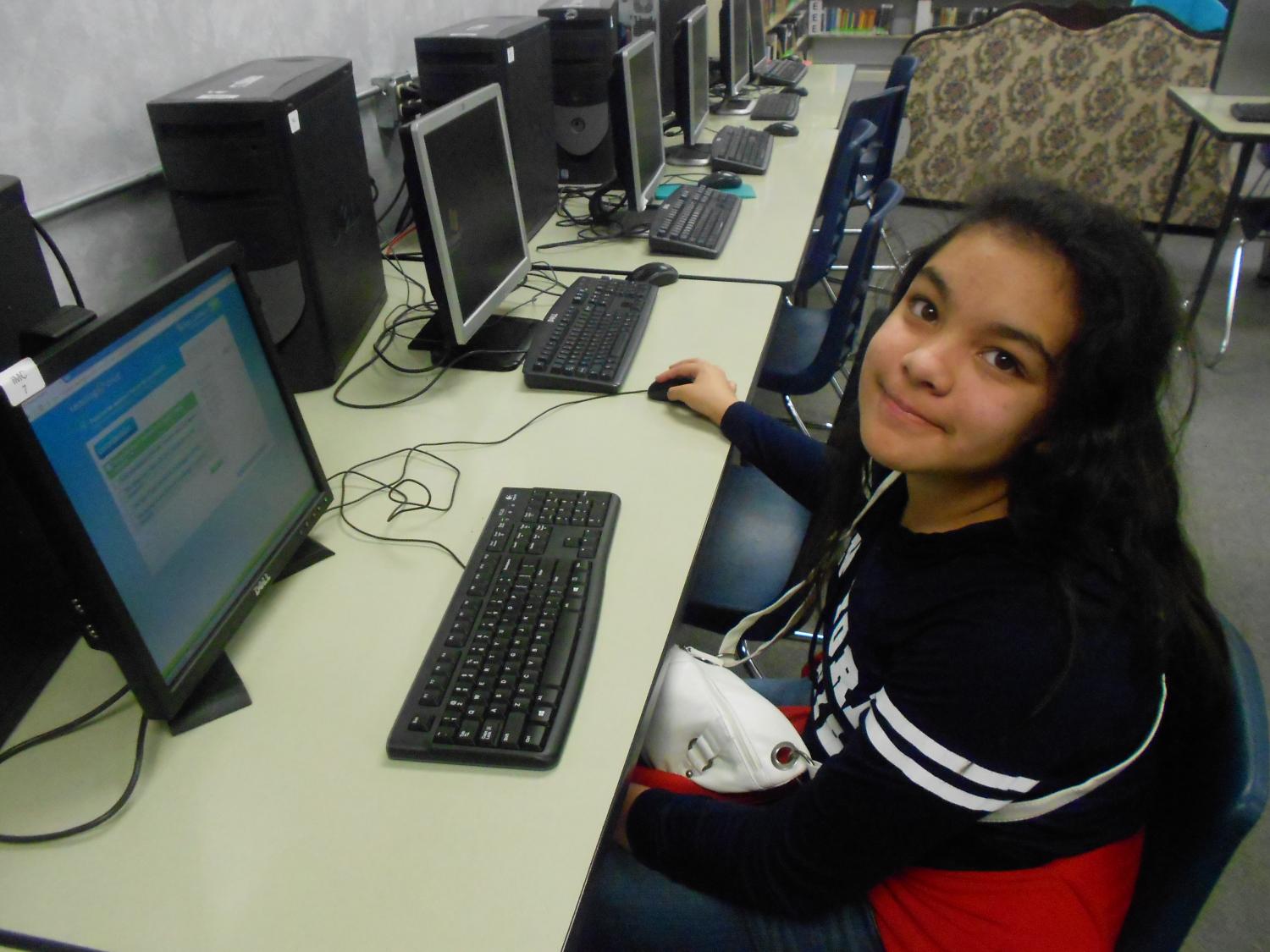 We need Adult Volunteers to instruct the students about their career experiences or hobby as well as help them with their school work.