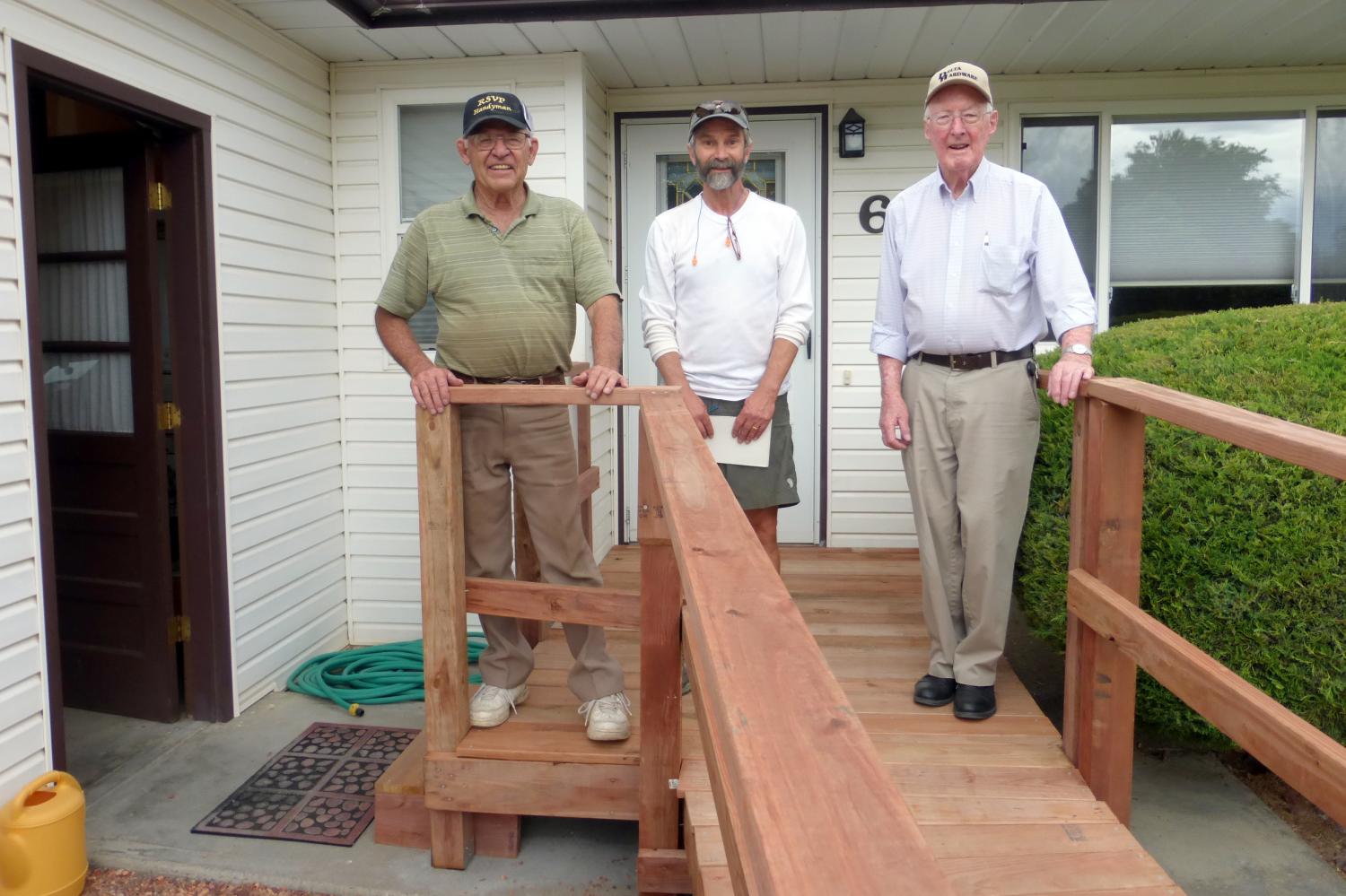 Our expert carpenters in the Handyman Program volunteer their skills to provide minor home repairs that improve the safety and well-being of limited income (max. 225% of poverty level) households and disabled in the Montrose, Delta, and Olathe areas.
The Handyman Program is looking for men and women volunteers to help out a few hours a month.
All Handyman Program volunteers:
-Receive program and safety training.
​-

Are required to have a background check.
- A
re covered by volunteer insurance.
-Are provided with the tools needed to complete the project.